A cinquain (pronounced SEEN-cane) is a five-line unrhymed poem. It is easy to write and can be used in a variety of subject areas. Cinquains can be useful in helping students to gain new insights into a topic being studied. Although there are variations, the cinquain generally takes the following form: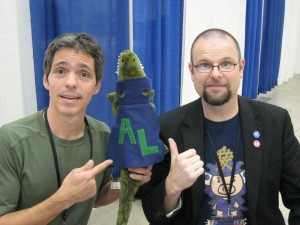 Line One: One noun that introduces the poem's subject.
Line Two: Two adjectives that describe the subject.
Line Three: Three verbs (or verbals) related to the subject.
Line Four: Four-word phrase telling feelings of the writer or describing the subject.
Line Five: One noun (different from line one) that sums up the previous four lines.
Examples
Orangutan
Playful, busy
Climbing, swinging, chewing
Getting into everything, everywhere
Toddler
Karen Rose
Heron
White, long-necked
Watching, wading, eating
Segregated from the others
Fisherman
Joy Ray
Spiders
Tiny, busy
Spinning, moving, floating
Building fragile wispy nests
Artists
Tree frogs
Brown, glistening
Prowling, leaping, hanging
Stretching throats to sing
Woodsprites
Jennings and Telfer
Grackles
Iridescent, black
Splashing, hopping, dunking
Fluttering feathered creek communion
Bath time
Allan Wolf