Video of Magical Garden Book Launch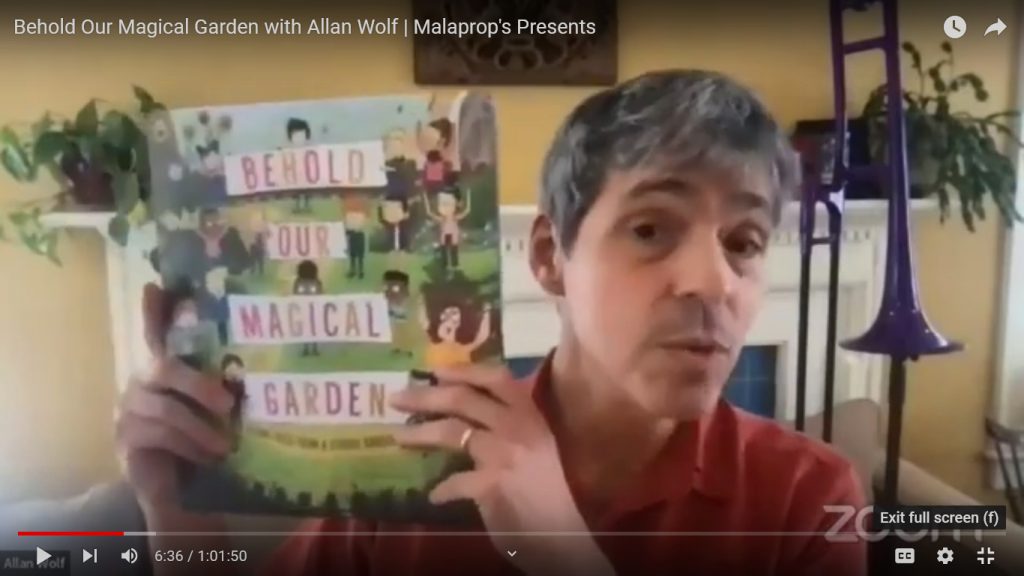 The virtual book launch of Behold Our Magical Garden was magical! You can watch it right here!

I shared Daniel Duncan's artwork and read a few choice poems. It was a treat to have special guest Jordan Diamond, the director of the delicious FEAST garden education program.
You can purchase copies of the new book anywhere books are sold. Or you can order specially signed (by me) copies through Malaprops, my hometown bookstore, HERE.