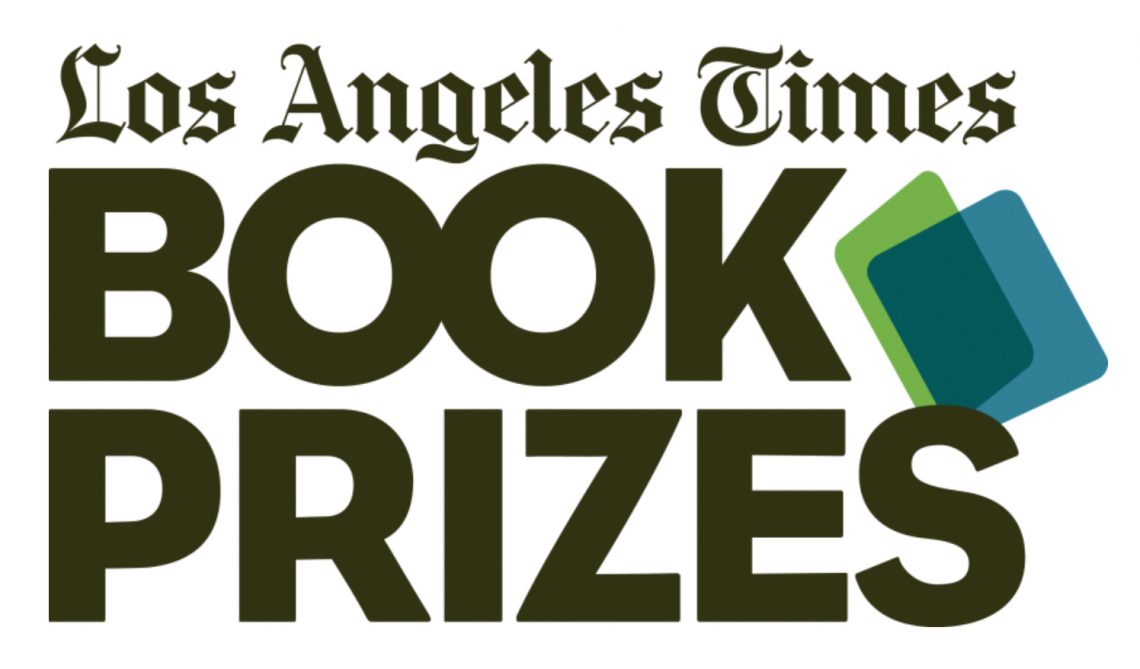 Finalist for the L.A. Times Book Prize!
My latest novel, The Snow Fell Three Graves Deep: Voices from the Donner Party, has been chosen as one of five finalists for the Los Angeles Times Book Prize for Young Adult Literature. While the winners will not be announced until April 16, I'm honored simply to be in the running for this prestigious prize. There is no "campaigning" for inclusion. No author, publisher, bookseller, editor, or publicist is allowed to directly recommend books to the 3-person panel of judges.  In a tumultuous year of racial,  political, and pandemic upheaval what would cause a book about the Donner Party to rise to the surface of such crowded, choppy waters? The BLM movement. The Me Too movement. LGBTQ awareness. Political demagoguery and division. What does a book about the Donner Party have to contribute to the discussion? Maybe the answer is simply history. Or maybe books about finding hope at the heart of hopelessness always have something to say.
The complete list of finalists and further information, including past winners, is here.
Winners will be announced in a live-streamed ceremony and on Twitter (@latimesbooks) on Friday, April 16. The Los Angeles Times Festival of Books is presented in association with USC.