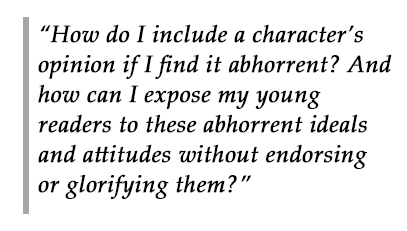 The questions hunger asks
I was interviewed by Bookpage about The Snow Fell Three Graves Deep!
In his new novel in verse, critically acclaimed author Allan Wolf revisits a grisly chapter of westward expansion with a fresh and thought-provoking look at the doomed travelers of the Donner Party, a group of 89 pioneers who became trapped in the Sierra Nevada and infamously resorted to eating their dead to survive. We spoke to Wolf about the unique narrator of The Snow Fell Three Graves Deep, some of the unexpected ways he researched the book and why cannibalism wasn't the hardest part of the book to write.
Read the rest here.