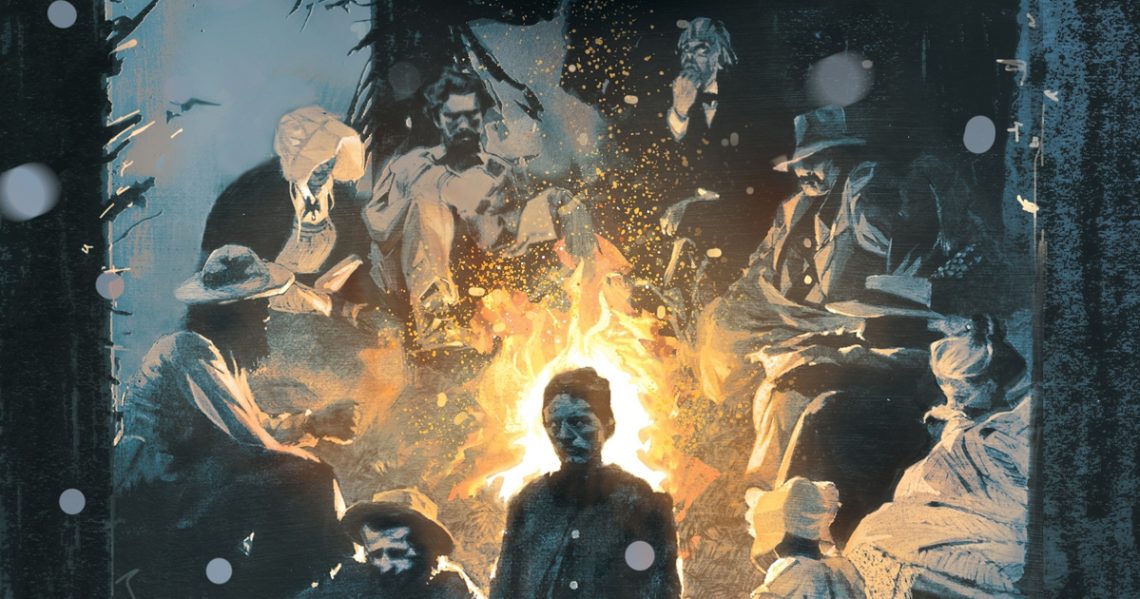 The YA Novel About the Donner Party You Never Knew You Wanted
Thanks to the Los Angeles Times for this interview about my book The Snow Was Three Graves Deep.

"I love research. To me the ideas spring from the research. All of the historical fiction comes from historical fact. And if it doesn't come from historical fact, the fiction sounds fictional. What I want to do is, I want the fiction to be truer than the reality."

I also give the reporter Jim Ruland permission to eat me, in a pinch!